Meet the Owners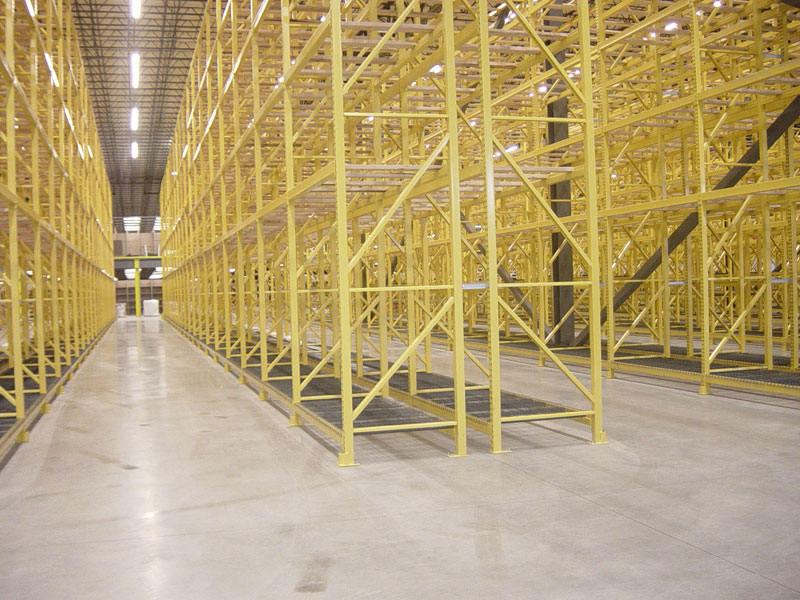 SALES and INSTALLATION
REMOVAL and RELOCATION
EXAMINATION and ANALYSIS
REPAIR
DESIGN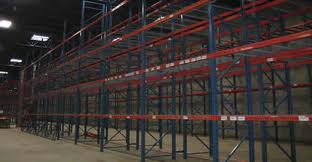 NOTICE!!
SMALL COMPANY THAT ACCOMPLISHES LARGE RESULTS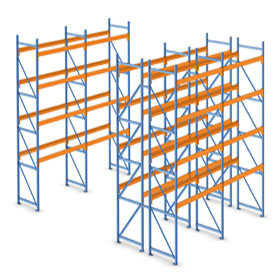 R & R Engineering, LLC is a family owned company that strives to exceed customer expectation. Ed Rice, founder of the company spent time as an enginer for a large scale rack manufacturing company before starting this company in 1989. Since then we have established outstanding customer relationships in the warehouse racking industry. We pride ourselves in offering the most professional services a customer would expect today.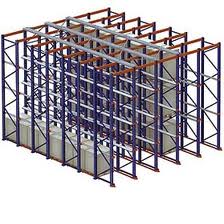 NO JOB IS TO SMALL OR TO LARGE, SO GIVE US A CALL TODAY.
Cordially:

R & R ENGINEERING, LLC


weather.com

mapquest